Your marriage IS worth fighting for.
We found our way through the heartache though, and you can too. I'll show you how in this brand new ebook.
Worth Fighting For: Creating a Good Marriage Despite a Rocky Past is the no-fluff, easy-action guide to building the marriage you want.
Inside the pages of Worth Fighting For, you'll find practical, actionable strategies and solutions that I have personally tried and tested in my marriage. With these solutions, you can be sure you'll discover:
A spicy, revitalized relationship that brings you both a sense of peace and comfort
Friendship like you've never experienced before
Complete love and acceptance of the man you married
A closer relationship with God as you reconnect with Him and the man He gave you
Worth the Fight will be the most pocket-friendly investment you'll make to help you be a better wife.
So, yes, I have first-hand experience of the frustration, overwhelm, and desperation that comes with a difficult, stressful marriage.
And since I have a solution that works incredibly well, it's only natural I want to share it with you.
What you'll get in Worth the Fight
You'll get instant access to the eBook that's packed with actionable advice and effective solutions to help you prioritize your marriage so that your relationship can be a source of peace and comfort instead of a source of stress and strain.
Here's a tiny peek at what you'll learn: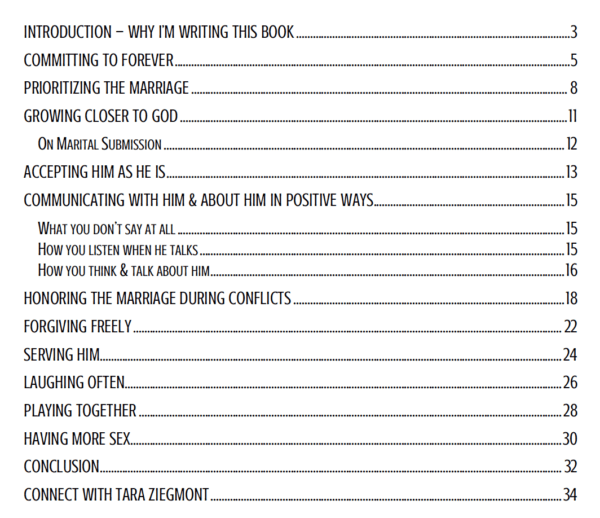 PLUS when you buy the eBook today, you'll also get instant access to the following cannot-say-no-to BONUSES: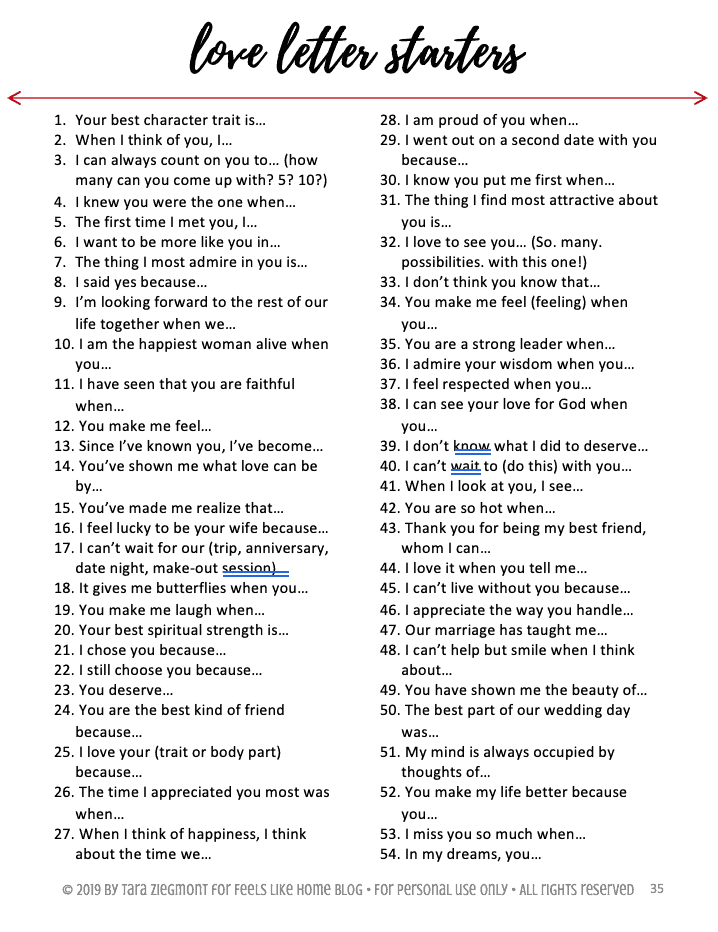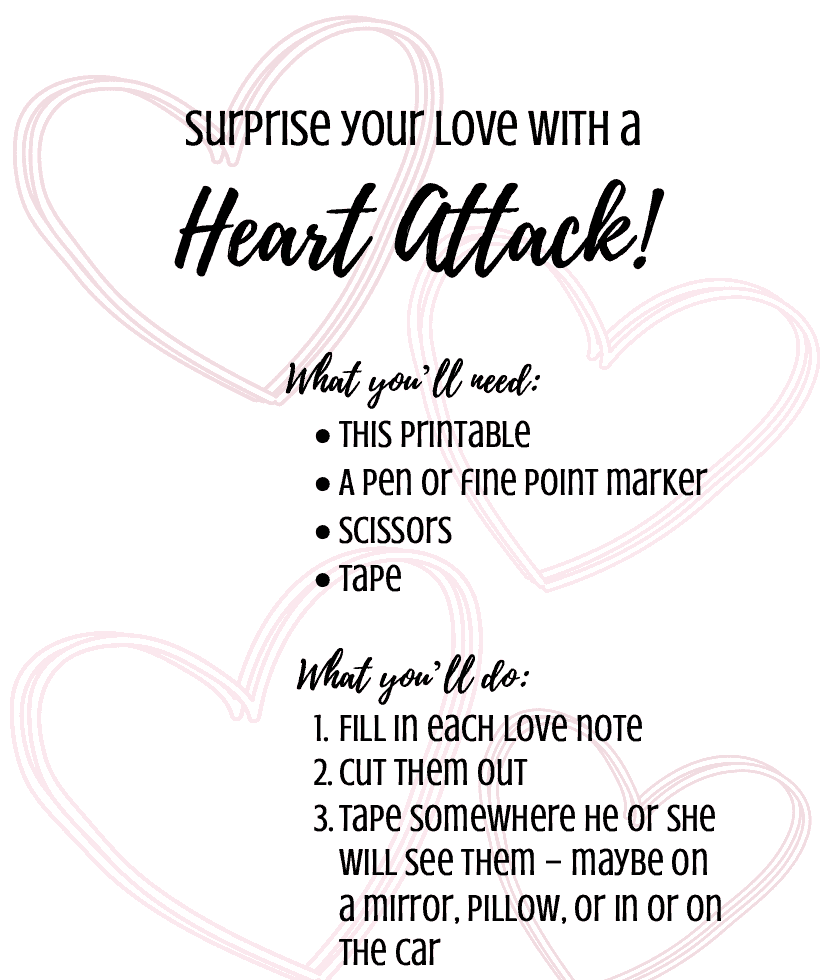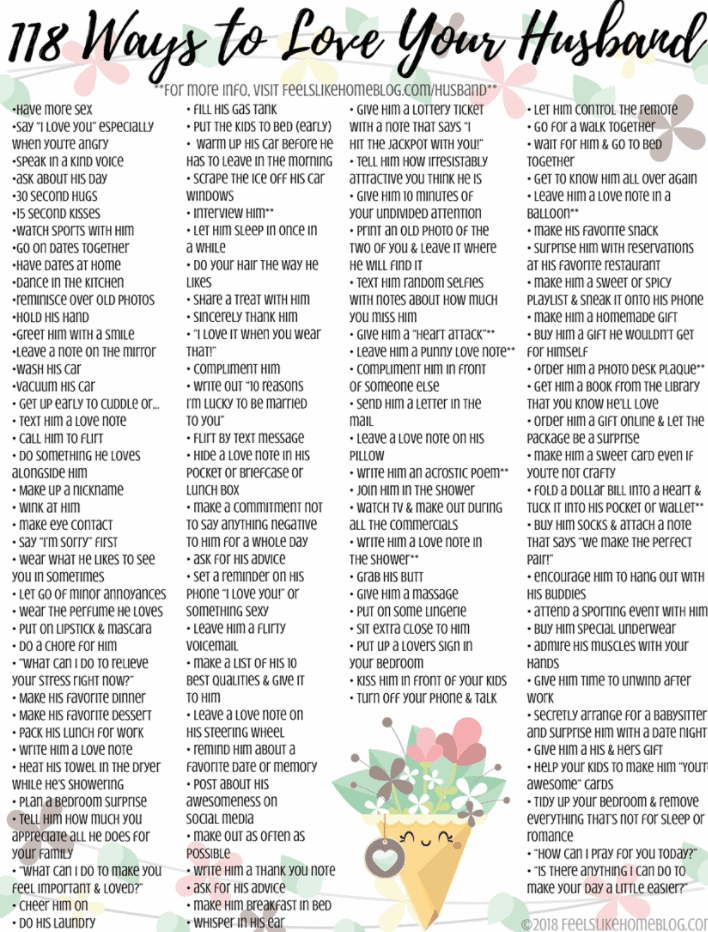 Frequently Asked Questions
Will I get anything in the mail?
No, this is a digital download. So, you'll get the eBook and the bonuses instantly in your email.
What happens when I click on the Buy Button?
Magic! Seriously though, when you click buy, you'll get instant access to the eBook and the bonus printables.