Your husband needs this.
He needs to feel loved, appreciated, and respected.
The quick and easy prompts in this printable will give you the perfect starting point for real, honest, and meaningful love notes to your man.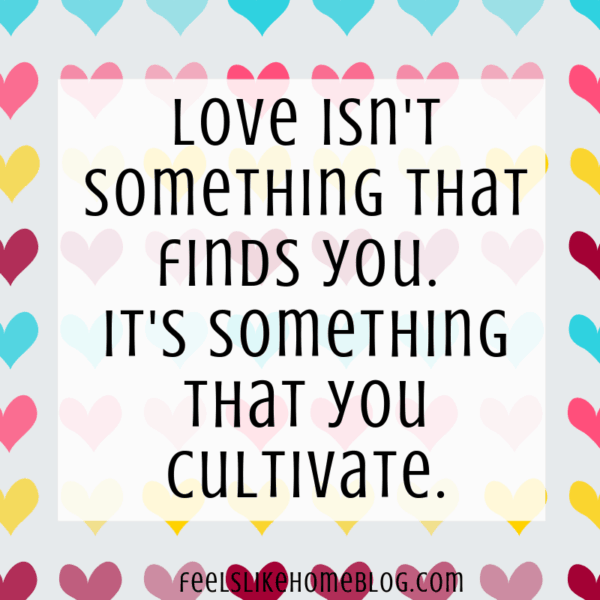 How to give your spouse a heart attack
Print out the PDF.
Choose the hearts you want to use and complete those prompts.
Cut out the hearts.
Tape them onto the surface of your choice.
That's all there is to it! Instant heart attack!