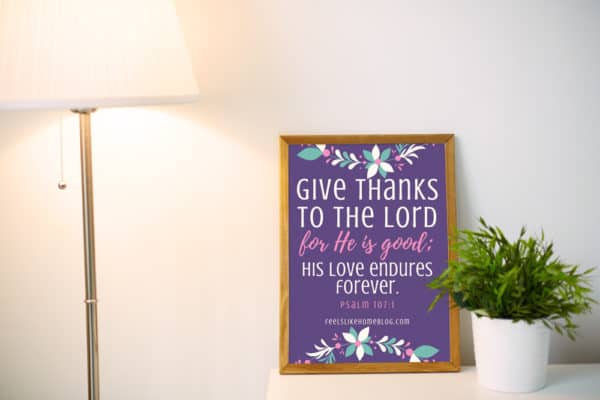 A single Bible verse print at Hobby Lobby or Dayspring will cost you more than this entire file full of 52 beautiful 8x10 designs.
And what's great about these are that you can print just one or all 52 - it's up to you!
You can even print some now, hang them, and change them in a few weeks, once you've really learned the verses.
Or, if you decide to rotate them weekly, you have enough prints to post one a week for a whole year!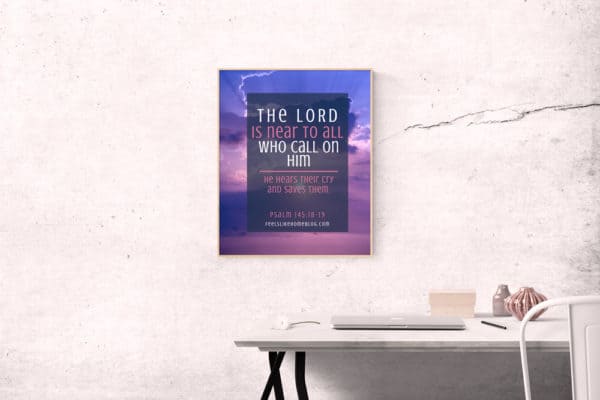 I am sharing just a few of my favorite prints from all the designs, but know that you will have a wide variety of colors, graphics (including both illustrations and photos), and styles. What they have in common is that each one features a Bible verse, paraphrase, or passage in rich, full color.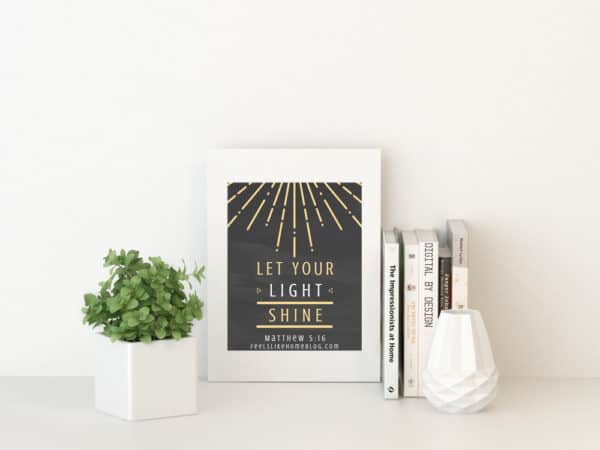 Each print also features the citation for the verse, so you'll know exactly where to look it up to learn more about it.
This is a downloadable product. No physical product will be shipped.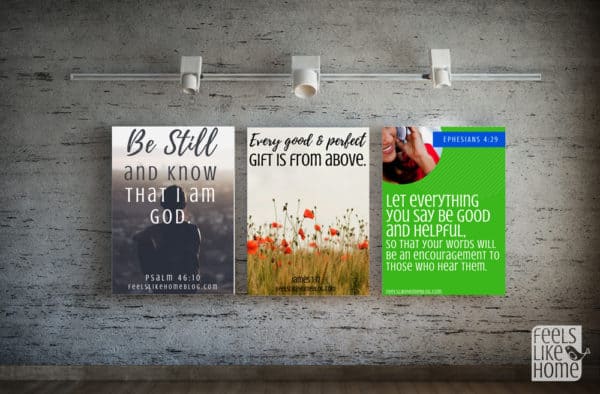 Click here to add these beautiful prints to your cart.