We're all thankful in November. It's naturally a time of thanksgiving and praising God, but what about the other 51 weeks of the year? Are you thankful then?
Life is busy. I get that. With a full-time job, homeschooling, and graduate school, I rarely have a moment to breathe, let alone study God's Word.
But the Word is SO IMPORTANT. Don't take my word for it; consider the words of the apostle Paul in a letter to his friend Timothy:
All Scripture is inspired by God and is useful to teach us what is true and to make us realize what is wrong in our lives. It corrects us when we are wrong and teaches us to do what is right. God uses it to prepare and equip his people to do every good work. 2 Timothy 3:16-17 NLT
I'm not trying to make you feel guilty here, but I do want you to see that two things are vital in this life:
Praising and giving thanks to God.
Studying the Bible.
So what is a busy person to do?
Let me tell you.
I have written a 2-week Bible study just for you. It will get you into the Word in a very real but low key way, allowing you to read and write about short passages in scripture, digesting them as you have time and following along with my own study of gratitude in the Bible.
Come along with me and check it out!

CLICK HERE TO DOWNLOAD

This is a digital product that you can download immediately and start on right away.
FEEDBACK for a grateful heart
"As you said at the start of the study, you will get out of it what you put into it. I love that it can be a short devotional on those crazy busy days, but also a Bible Study to go deeper still.Most days I was able to go deeper, but a couple of days, I confess, it was more a devotional. The great thing was that while I recommend going deeper into the scriptures, it blessed me and made me more aware of God and his goodness in my life either way.I plan to save this Bible study to do a couple of times each year…..to remind me of what I have been given, and to make me more aware of a wonderful God who loves me. My prayer is that it will saturate my heart so that I overflow with contagious joy, love and peace that can only come from God, so that I can be (through HIS love) a blessing to others to the glory of God."
–Sharon G.

YES! I NEED MORE GRATITUDE IN MY LIFE!

About the author
I'm Tara Ziegmont, and I help busy Christian moms to create mentally, physically, and spiritually healthy lifestyles so that they can guide their families with grace and gusto.
I have 2 daughters who are 9 and 12, and we are homeschoolers. I also work a full-time job in IT and do some graduate school work. As you might imagine, I know a bit about being busy.
I prayerfully wrote this study for busy moms just like you and me. I hope you'll be able to dive deeply into each scripture and soak in the meaning and nuance, but I know realistically that you won't get to do that every day. It's okay.
Do what you can when you can and call it enough.
Because it is enough. You are enough.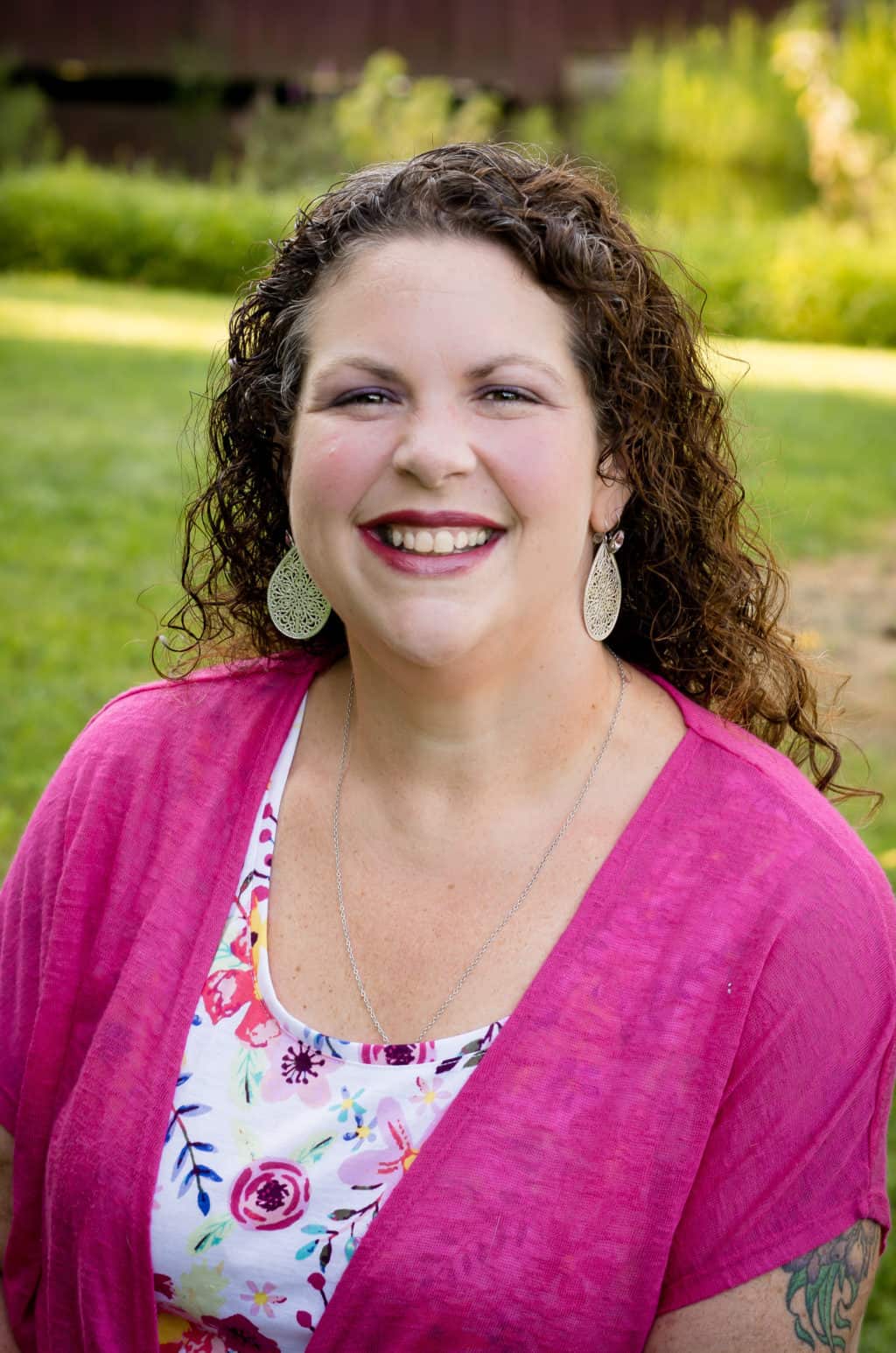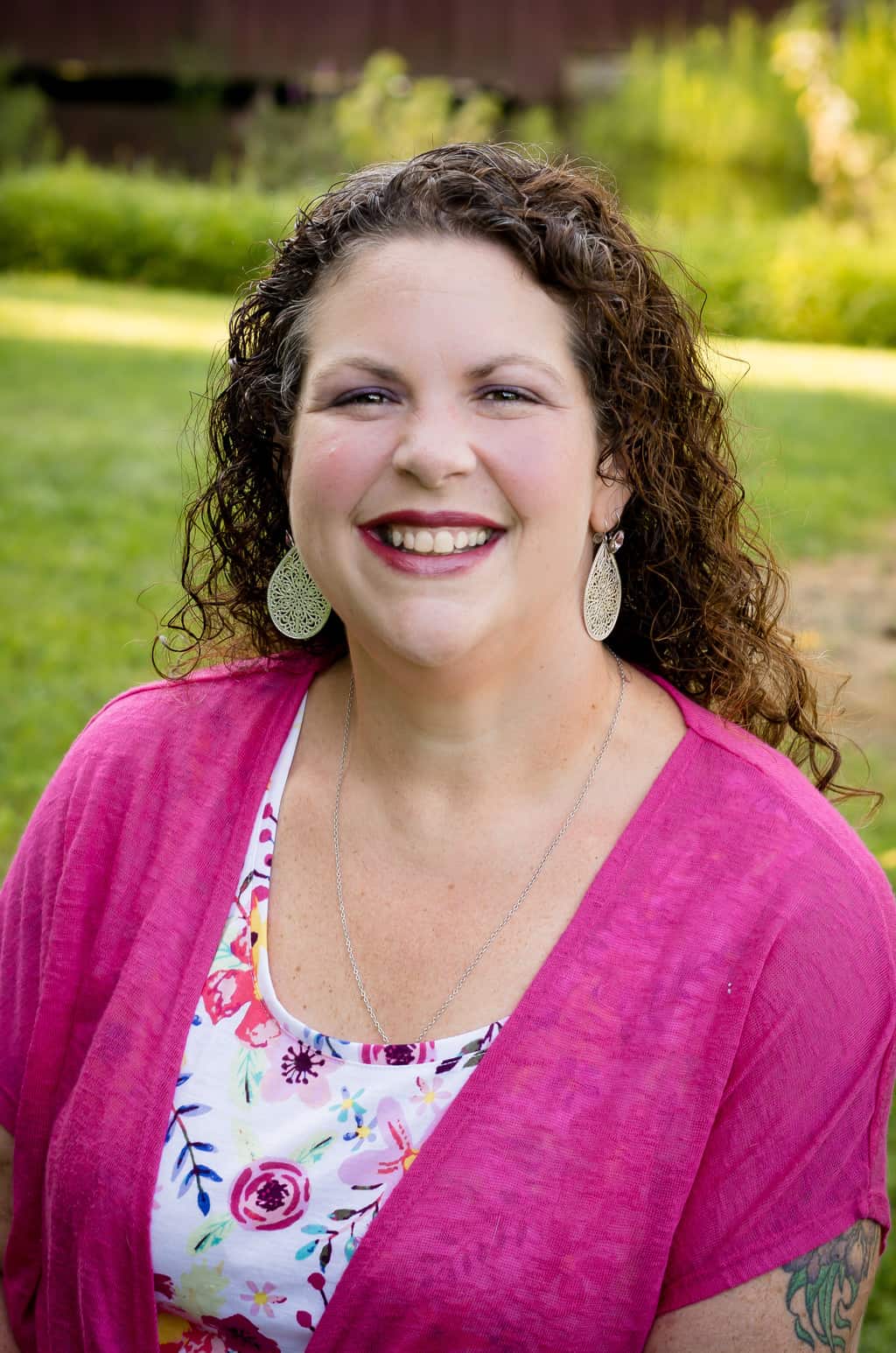 what you get inside a grateful heart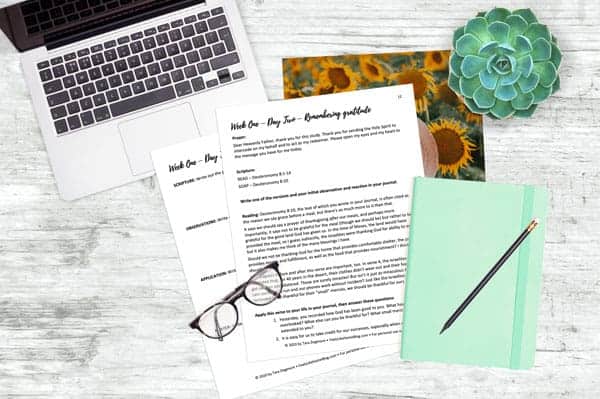 A Grateful Heart is a 2-week Bible study with 10 individual lessons and 10 journaling pages.
For each lesson, there is a prayer, a Bible passage to read and a verse to handwrite, a reading about my interpretation of the scripture, some application questions to go deeper, and a prayer to wrap things up for the day.
In addition to the lessons, there are summary questions at the end of the week and a rest and reflection day.

YES! I WANT TO BE MORE GRATEFUL!

This is a digital product that you can download immediately and start on right away.